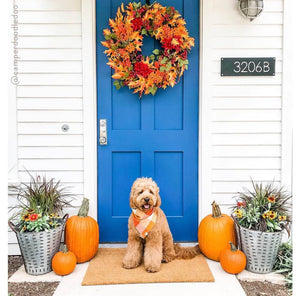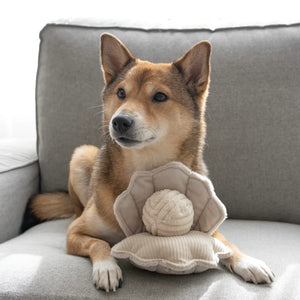 Your dog's new obsession.
We're a UK based, luxury doggy department store housing some of the world's most exclusive pet brands as well as some independent pet boutiques.
Shop all of your dog's needs in one place, from stylish collars and great quality walking gear to cute pet caves and beautifully handmade food bowls that match your home's aesthetic. 
Our best selling collections.
---
See what our customers say about us.
We're so lucky to have the most amazing customers who leave us some incredible reviews. We appreciate every single one of you and absolutely love getting to know you over email and social media - especially when we get to see photos of your pups wearing or playing with their new things.
We know how important reviews are before purchasing from an online business, so please take a look at our Trustpilot reviews. We're really proud of them.
See what our customers say.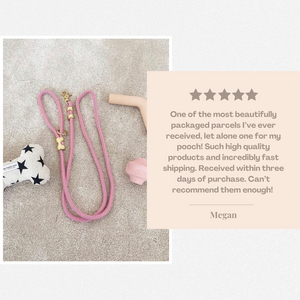 Find us in the press
---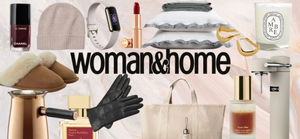 Swoof has been featured in Woman and Home's article, 'The 24 best Christmas gifts that whisper 'quiet luxury' - hand-selected by the w&h team'. We've featured alongside luxury brands such as;...

Swoof has been featured in Take a Break's article on the best slow feeder dog bowls to help you dog calm down at meal times. Our grey ceramic slow feeder by Pawness appeared alongside Amazon...

We had another pinch me moment yesterday after finding out we were featured on Kelly Hoppen's interior design slot on This Morning.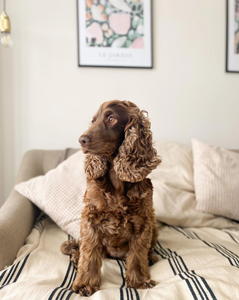 Meet Willow.
Willow is our beautiful four year old Cocker Spaniel and our inspiration behind Swoof. We're sure if you're anything like us, your world revolves around your dog. They bring us laughter, happiness and lots of well needed snuggles!
That's why we've always had a passion for finding beautifully designed, sustainable and gentle dog accessories, which inspired us to launch our collection. Every product has been lovingly chosen with your precious pup in mind.
We're here for you every single step of the way, so please get in touch if you have any questions or need any help with sizes or what colour combinations we'd recommend!
Get in touch.
Read our blog
---

We're really excited to share that we're due our first baby in August and we've been spending the last few weeks preparing the business and ourselves for a little break.  We'll be on Maternity Leave from...

Working from home with a dog definitely has it's benefits. Daily cuddles, unrivalled company and making sure you get out for some fresh air and exercise on your lunch break. But...

For dog owners, summer's the time of the year when we've got to be the most careful with our precious pooches and keep them safe and cool. We're due to...